COMING EVENTS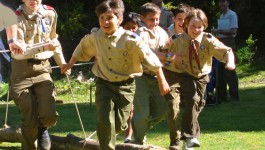 ... our Next Coming Event ...
What and where will the treasure be this year? Be sure to join Troop 27's signature March outing. Sponsored and crafted by the 27 Venture Crew, this year's Treasure … [Read More...]

This year's Camporee theme is Scouts to the Rescue!  Be sure to schedule Apr 7 to Apr 9 for two nights and three days of fun and competition … [Read More...]
OUR RECENT ACTIVITIES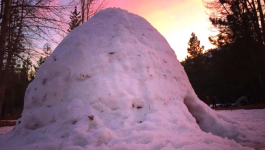 ... our Most Recent Activity ...
The Klondike snow camping outing this year promises more fun than ever! Klondike is scheduled for January 28th and 29th. Jan. 10 is the last day to pay … [Read More...]

On Saturday, Nov. 19 Troop 27 continued our pre Thanksgiving holiday tradition of collecting food donations with the Scouting for Food … [Read More...]

We had a good sized showing of about 30 scouts from Troop 27 at the Gold Rush Adventure at Boulder Creek. Some rain on Friday night and … [Read More...]
TROOP NEWS & SCOUTING INTERESTS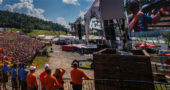 May 31, 2016 By Marc Senasac
The 2017 National Scout Jamboree is setting up to be a fantastic and memorable lifetime experience for everyone who … [Read More...]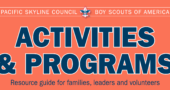 May 29, 2016 By Marc Senasac
It doesn't come in the mail anymore... Download the 2016 spring/summer Activities Guide PDF from the Pacific Skyline … [Read More...]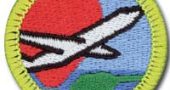 May 27, 2016 By Marc Senasac
Boy Scouts can complete their requirements for the Aviation or Weather Merit Badge thru special 1-day programs at Hiller … [Read More...]