COMING EVENTS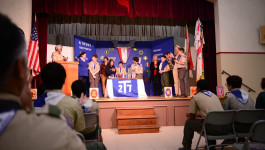 ... our Next Coming Event ...
September 22 is the date for our upcoming Fall Court of Honor. … [Read More...]

Troop 27 will be at Coyote Point on September 23rd for Webelos Extreme. We'll be hosting canoeing on the waterfront and our signature Tripod … [Read More...]
OUR RECENT ACTIVITIES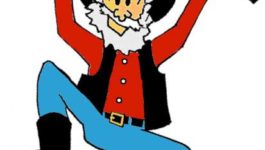 ... our Most Recent Activity ...
The Troop had another Great "Goldrush" outing this Year. There were 525 people in attendance this year, over 100 more than last year! Parking was tight and some of … [Read More...]

Our September outing was a great success on the Stanislaus River with plenty of white water canoeing. Many boys completed work on their … [Read More...]

Our August outing at Woodward Reservoir and Stanislaus River was a fantastic success. The boys had a great  time with canoeing skills … [Read More...]